NC luthier Lee Spears
North Carolina luthier Lee Spears has built more than 2100 hammered dulcimers over the years.
Spears was nine years old when he pulled a ukulele neck from a junk pile and glued it to a wooden cigar box. A small yellow Tinker Toy became the bridge, and the luthier had made his first instrument.
His sights were set on winning the fifth-grade talent contest. The ukulele, he decided, should be electrified.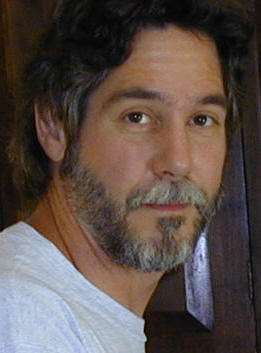 "I discovered that if I took a tape recorder and pushed 'Play' and 'Record' at the same time, it amplified the sound," he remembers.
The judges, as you can imagine, could not resist the brown-eyed boy who stood on stage playing "Oh Susanna" on his hand-made electric ukulele with a glued-on microphone and a tape recorder hanging from his belt—simultaneously playing the harmonica.
Of course there were several hard-rockin' electric guitars he built in seventh grade, sometimes using Erecter set pieces.
Still longing for the perfect sound, the ten-year-old made many visits to the local Radio Shack until he had rigged an FM transmitter module to his guitar.
"I could stand a block away, and anybody who tuned into that channel could hear me through their radio," he said, his voice still registering a ripple of excitement about that discovery.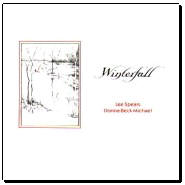 Lee's music is available on this site as well as CDBaby, Mel Bay, and many independent distributors.
_______________________________________________________________
Spears Instrument Company
(704) 637-1334
---